Lynora A. Curtis, D.O., F.A.O.C.D., F.A.A.D.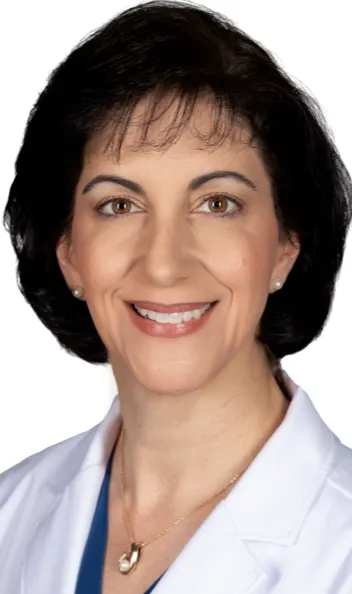 Dr. Lynora A. Curtis is Board Certified by the American Osteopathic College of Dermatology and is a Fellow of the American Academy of Dermatology and American Osteopathic College of Dermatology. While in high school she attended Emory University. She graduated from The University of Central Florida Magna Cum Laude with a double degree in Marketing and Finance. She lived and studied abroad in Spain and Sweden earning a minor degree in International Business.
Dr. Curtis received her Medical degree from Nova Southeastern University College of Osteopathic Medicine, completed her residency at
Wellington Regional Medical Center, and trained with clinical instructors at the University of Miami. She has lectured at national conferences, been published in medical journals, and has received national recognition awards. She has experience in medical and cosmetic, adult and pediatric dermatology since 2004. She enjoys teaching and is a Clinical Instructor/Preceptor with Florida Atlantic University. She also enjoys traveling and spending time with her husband and their two children.